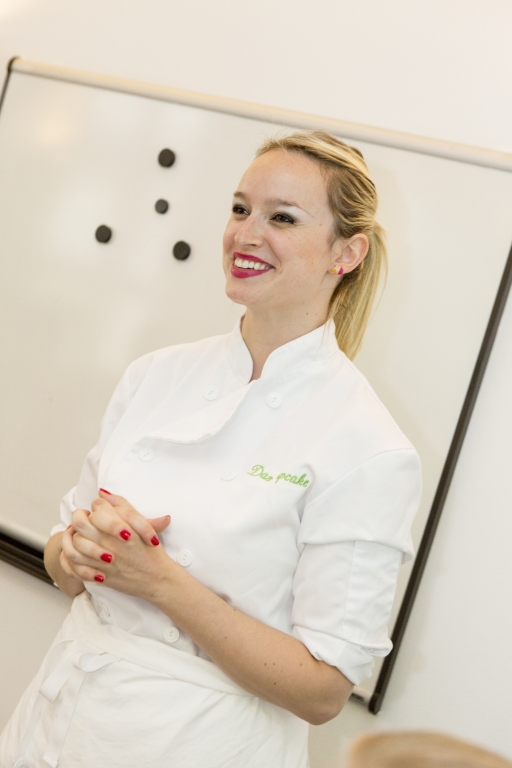 If you are interested in learning from Ewa, please check out the class schedule.
Classes include cupcake baking, sharp edge cakes, cake pops and private one-to-one tutoring.
To invite Ewa to your next team building event or if you would like Ewa to host your guests at the Ewa Feix Akademie, please visit the Ewa Feix Akademie website for more information.